ATLANTA CONTEMPORARY
PRESENTS
MEET THE MAKERS
Thursday, September 29
6:00 PM - 9:00 PM

Atlanta Contempotary
535 Means Street NW
Atlanta, GA 30318
Atlanta Art Week Hours
Thursday 12PM - 8 PM
Friday 12 PM - 5 PM
Saturday 12 AM - 5 PM
Sunday 12 PM - 4 PM
Photo Courtsey of Atlanta Contemporary
To celebrate our SHOP being open for a calendar year, Atlanta Contemporary is hosting a "Meet the Makers" event, showcasing the work of past and present SHOP artists.
The public will have a chance to engage with the artists, shop their booths and sip on a cocktail crafted by a talented mixologist from A Sip of Paradise Garden.
There will be activated stations where you can see artists engaged in their craft throughout the event. Kiinco Clay will be throwing pottery on a wheel, Charlotte Hodges of Chametals will stamp metal jewelry, and we will have a Very Good Puzzle puzzle for guests to take a break and enjoy some playtime.
Our SHOP curator Lynne Tanzer will also create a special section of some of her favorite items over the past year.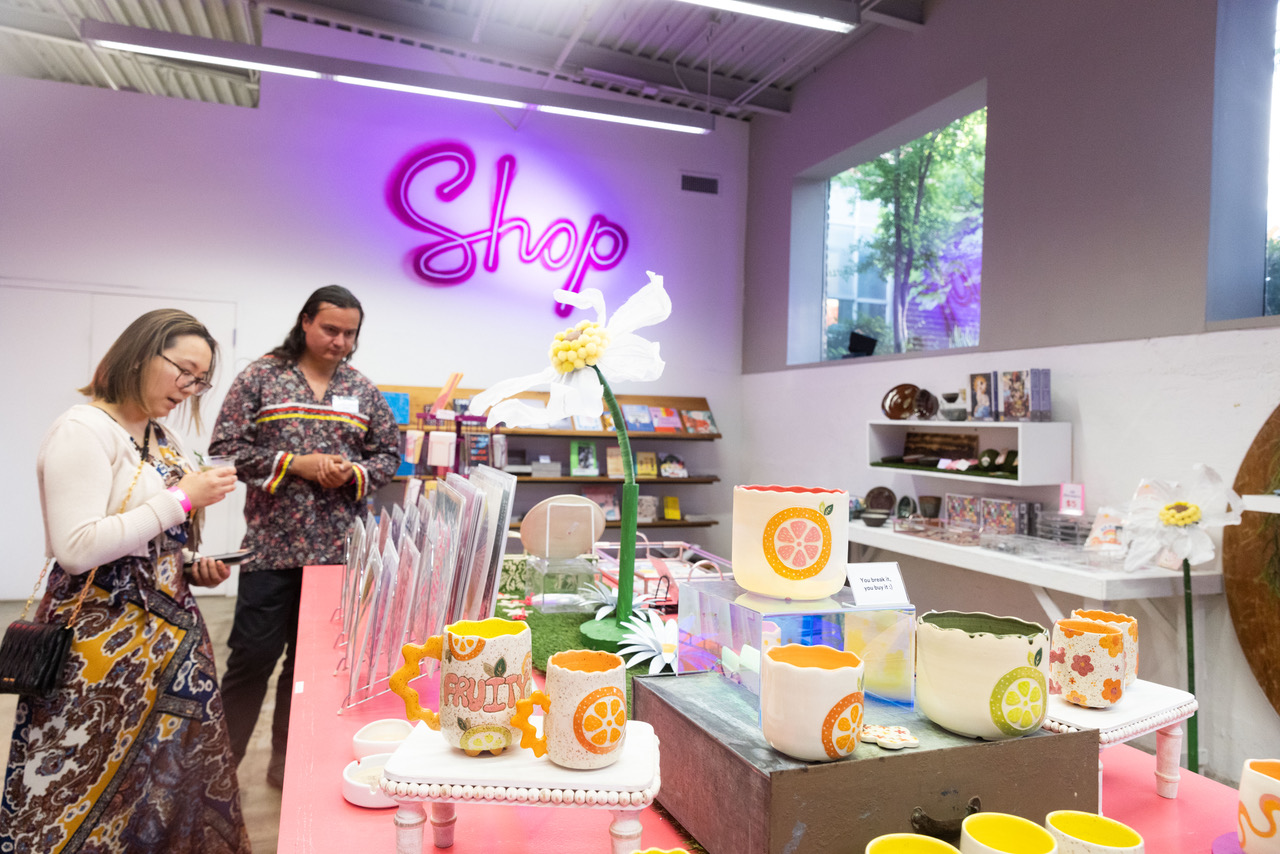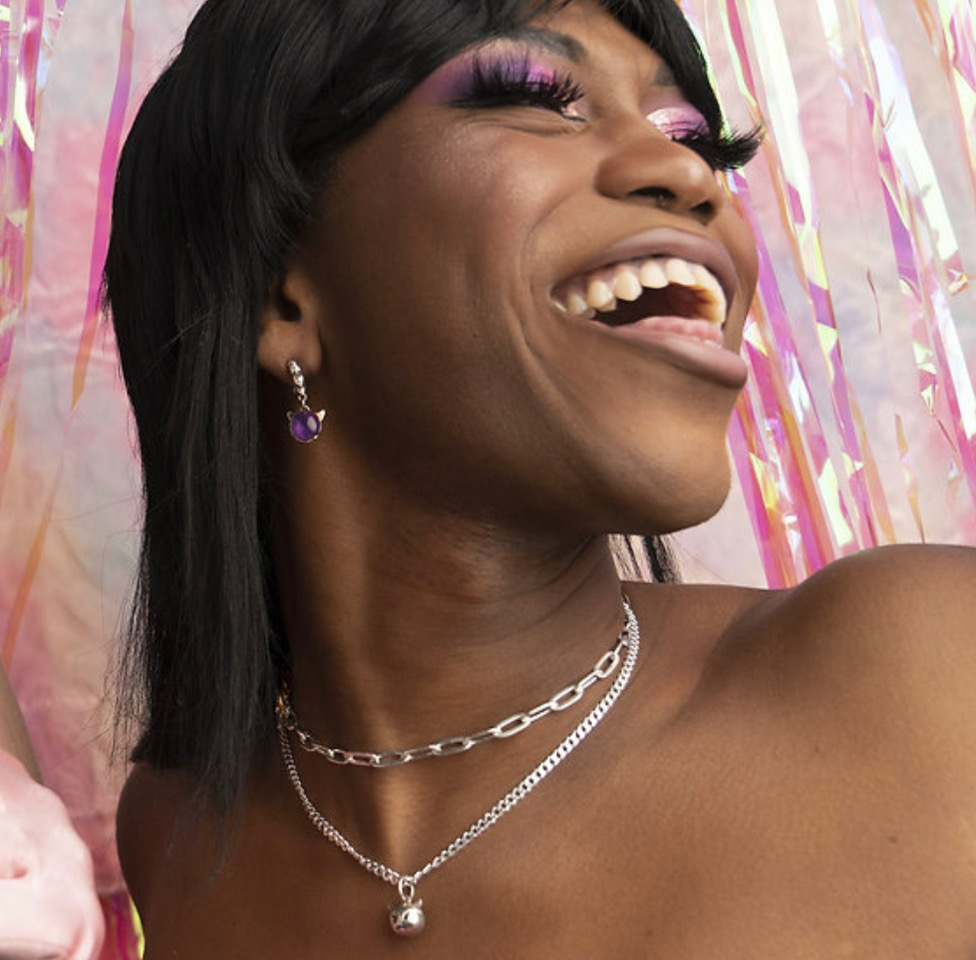 Guests enjoying the SHOP and Chametals Jewelry
About Atlanta Contemporary

"A community that offers ever-expanding support for the creation and appreciation of contemporary art."

Founded in 1973 as Nexus, a grassroots artists' cooperative, Atlant Contemporary has since become one of the southeast's leading contemporary art centers. We play a vital role in Atlanta's cultural landscap by presenting over 200 consequential artists and creatives from the local, national, and international art scenes through our various exhibition, projec spaces, and programs each year. We commission new works, paying particular attention to artists who have not had a significant exhibition in the Southeast. We organize over 125 programs annually including Contemporar Kids, Contemporary Cocktails, Contemporary Talks, and more! Atlant Contemporary provides 13 on-site subsidized studio spaces to workin artists through the Studio Artist Program.